BRAND HOSPITALITY®
DRIVING SUSTAINABLE BUSINESS GROWTH IN THE DIGITAL AGE.
At the digital age, customers are hunters and brands are their hunt game.
At QuantStreams by placing hospitality at the core of your business, we make your brands the customers' best targets.
Design your business with the customer at the source :
Customers influenced business design
Make your people care for your customers:
Guest services management
Let your customers conduct the relationship:
Customers managed relationship hub.
THE SCIENCE OF BEING CAUGHT
Marketing is no more the science of selling, today it is the science of being caught.
The VRM platform is available as a SAAS or a hosted hospitality engine, seaminglessly integrated in your present digital experience. VRM proposes a conversational relationship, linking your brand's moments and your customer's moments, featuring:
Customers influenced business design
Customers shape their moments of interaction with the brand, together with existing customers and ambassadors.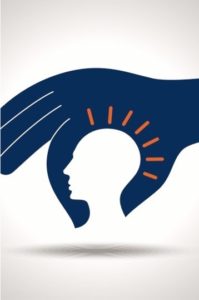 Guest Services Management
The VRM platform enables guests to manage their added value services.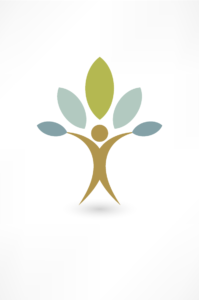 Customer Managed Relationship Hub
Customers own their data. The brand uses these data to create customer value.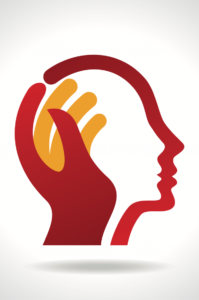 SWISS DESIGNED AND SECURED
BRAND HOSPITALITY QUOTIENT : BHQ®
HOW DO YOU PERFORM IN BRAND HOSPITALITY?
Measure of Brand Hospitality Quotient (BHQ®), benchmark and compare with your direct competitors.