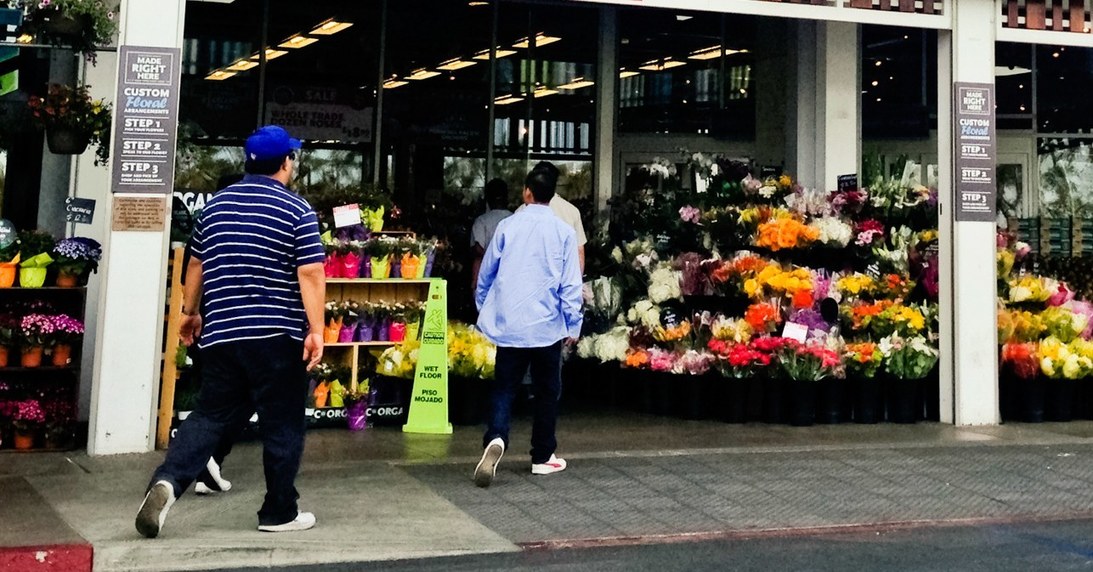 AMAZON HAS BEEN trying to crack the food delivery business for a decade. Today it may have finally figured out how: Buy a supermarket.
In its biggest acquisition ever, Amazon has agreed to buy the Whole Foods supermarket chain for $13.7 billion. Given the Everything Store's adventures in groceries so far, this promises to redefine what a trip to the grocery store looks like.
Although the deal surprised a lot of people, the e-commerce giant has long wanted to figure out the online groceries game. It started testing delivery concepts in August 2007, when it unveiled Amazon Fresh—delivering produce and pantry staples through its fulfillment centers. Yet even after a decade—eons in Silicon Valley time—it's still trying. Turns out, the instant gratification business doesn't quite work with fresh food.
Still, the market is just too lucrative—and too primed for disruption—for Amazon to simply give up.
"Amazon buying Whole Foods is a good fit with the company's larger strategy for groceries," says Jason Goldberg, vice president of commerce at the digital marketing company Razorfish. "Fresh groceries is the biggest category of consumer spending in retail that hasn't been disrupted by online yet."
A recent report from the Food Marketing Institute and Nielsen found that the US grocery sector could grow five-fold in the next decade, with consumers spending upward of $100 billion by 2025. While around a quarter of US households currently shop online for groceries—up from 20 percent just three years ago—more than 70 percent will do so within 10 years, according to the report.
Sourced through Scoop.it from: www.wired.com