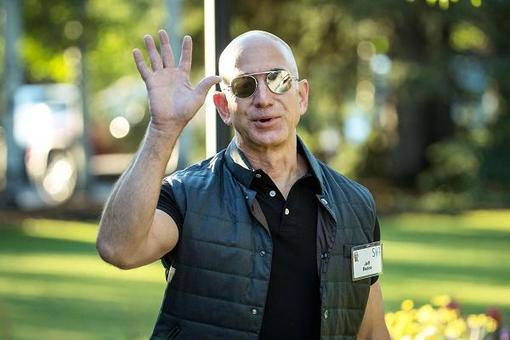 Amazon is speeding its efforts to crack the health care market, hiring a number of high-profile executives, testing Echo technology in top hospitals and creating a secret "1492" team dedicated to health-technology opportunities like telemedicine and electronic medical records.

Goldman Sachs is now out with a 30-page report from five research analysts on Amazon's likely ambitions in the $560 prescription drug market. The note cites CNBC's reporting on the 1492 group and Amazon's hiring of a general manager to lead its pharmacy unit.

Here are some of the key insights from the report:

Rather than replacing pharmacies right away, Amazon might start by partnering with a pharmacy benefits manager (PBM), which acts as an intermediary between payers, like health insurers, and the rest of the health system. That would provide "access to patient data and the potential to cross-sell related products."
Amazon could ultimately improve price transparency for the consumer and reduce out-of-pocket drug costs. But it would likely start by speeding up the drug delivery process and facilitating at-home delivery.
Sourced through Scoop.it from: www.cnbc.com