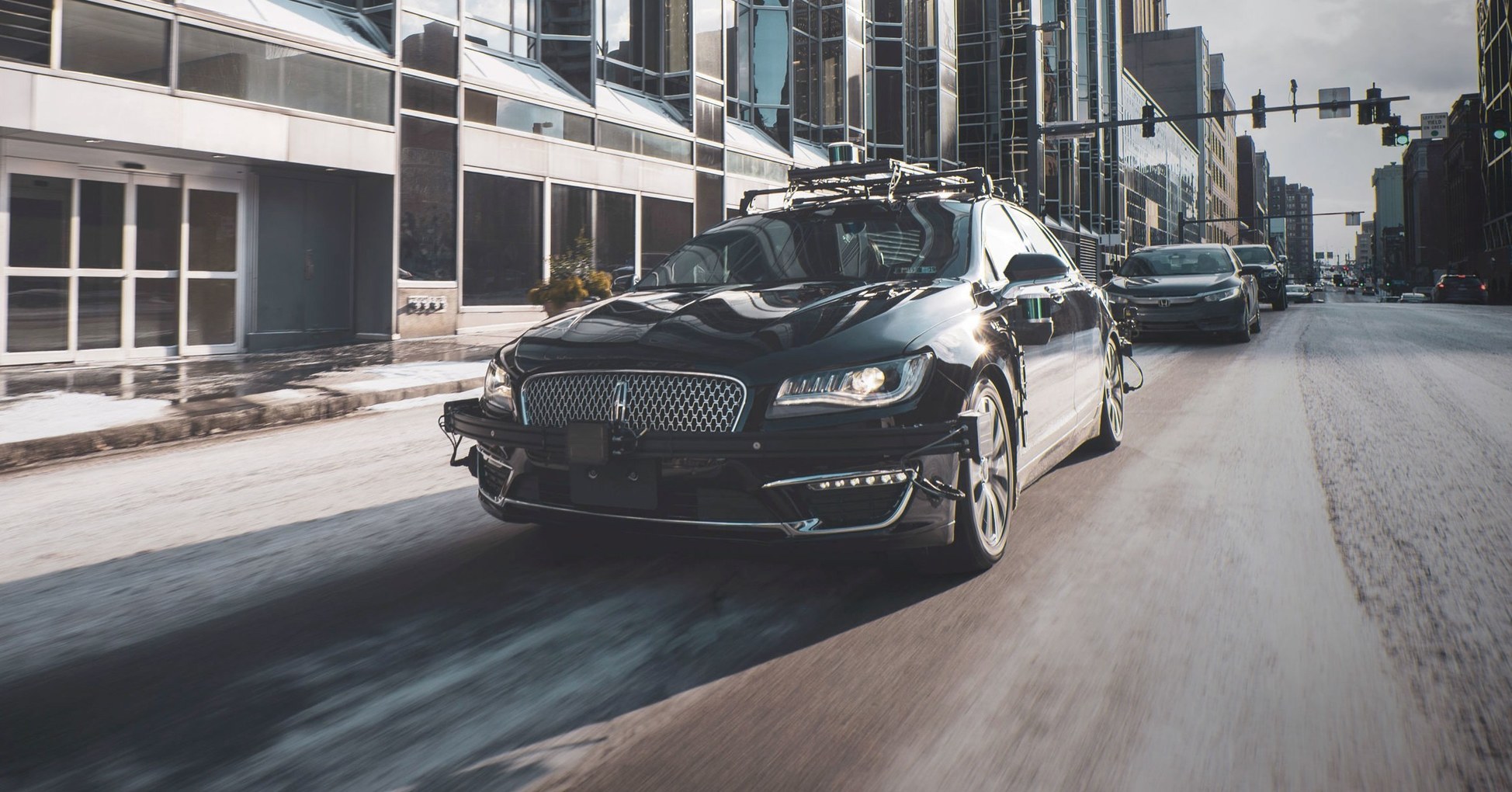 Amazon Wednesday made perhaps its most significant move yet into the self-driving car space, announcing an investment in autonomous tech developer Aurora. For a company with one of the largest logistics operations on the planet, it's about time.

"Autonomous technology has the potential to help make the jobs of our employees and partners safer and more productive, whether it's in a fulfillment center or on the road, and we're excited about the possibilities," an Amazon spokesperson said in a statement. Amazon and Aurora declined to disclose the terms of the investment.

The investment is part of Aurora's $530 million Series B funding round, which was led by venture firm Sequoia Capital. Sequoia partner Carl Eschenbach is joining Aurora's board. Developing self-driving tech is an expensive proposition, and Aurora CEO Chris Urmson says the money will go to building its engineering team, along with things like its PR, HR, and operations teams.
Sourced through Scoop.it from: www.wired.com