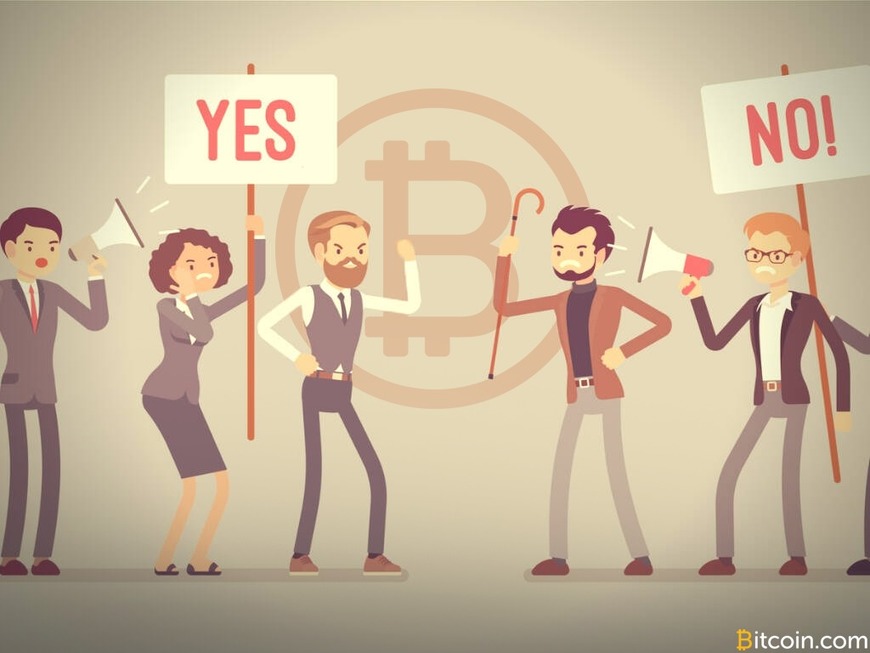 Bitcoin's Fixed Supply – Arbitrary or Mandatory?
At a "Satoshi's Roundtable" event last week, decried by some as Bitcoin's very own version of Bilderberg, the prospect of raising BTC's 21 million cap was raised. It was Matt Luongo who floated the proposal, in response to a discussion about anticipated adoption of the Lightning Network (LN). With the block reward halving every four years, and onchain transaction volume likely to be low in future should LN take off, there will be little incentive for miners to secure the network. This could lead to it being vulnerable to 51 percent attacks that would undo the trust instilled in the Bitcoin network over many years.

An argument has also been made for increasing the 21 million supply of Bitcoin Cash in future, on similar grounds. Due to the network's low fees, miners would theoretically have little economic incentive to secure the network once the block reward diminishes.
Sourced through Scoop.it from: news.bitcoin.com