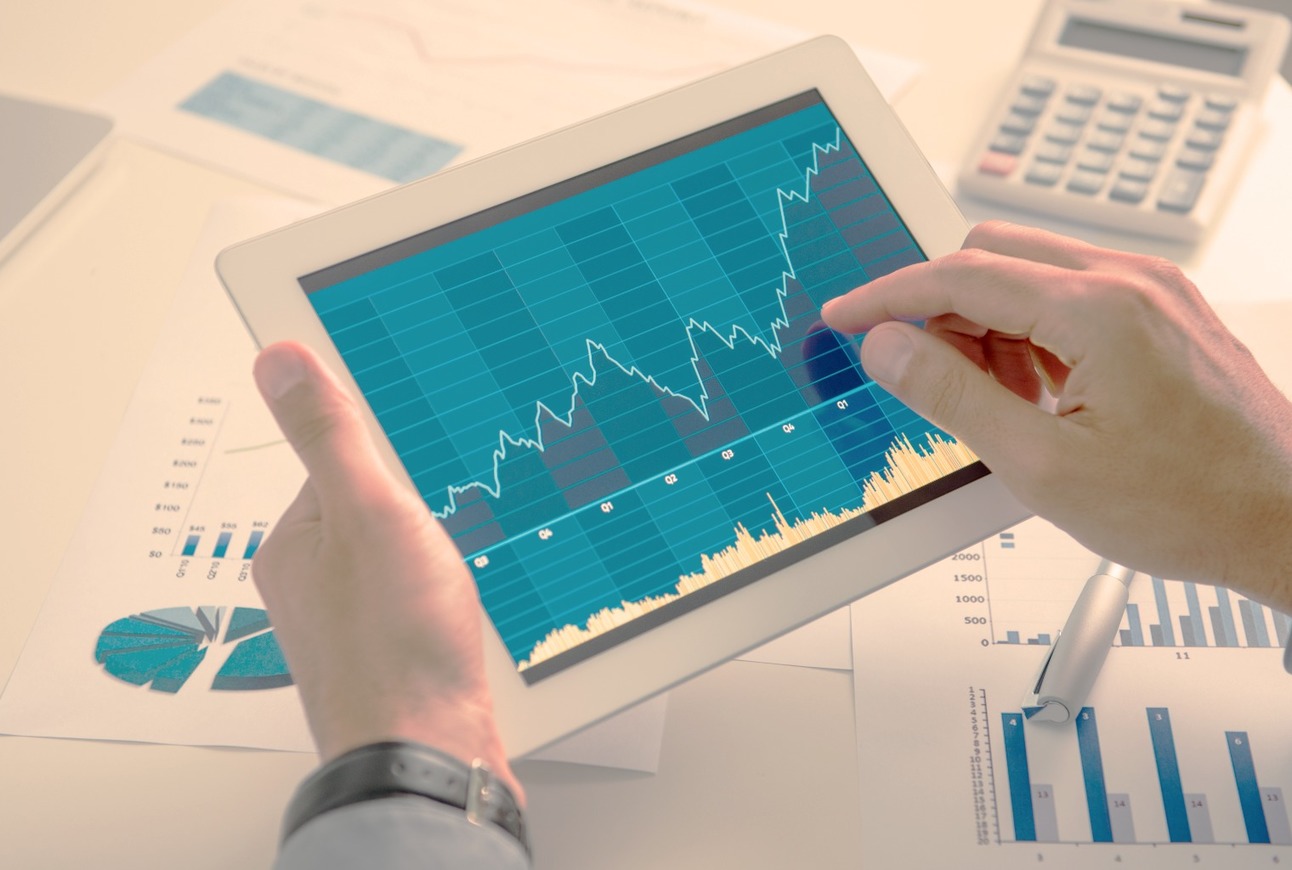 Peer-to-peer (P2P) markets that trade cryptocurrencies in Venezuela have recently been showing record volumes. On Localbitcoins, BTC to bolivar trading volume has been growing steadily, with 2,485 coins traded in the week ending Feb. 9, up from 2,004 coins the previous week.

Another P2P platform, Paxful, is reporting similar growth. The company told news.Bitcoin.com on Tuesday that BTC trading volume for Venezuela on its platform increased by 74.66 percent in 2018 compared to the previous year, taking into account only successful trades. In addition, the number of trades increased by 118 percent in the same time period, averaging 61,534 transactions monthly.

The platform has 40,309 users in Latin America, 8,817 of which are in Venezuela. There are currently 1,123 active users in the country, with most of them located in the capital city of Caracas, the company revealed. Additionally, Venezuela now accounts for more traffic to Paxful's website than any other country, at 36.99 percent.
Sourced through Scoop.it from: news.bitcoin.com