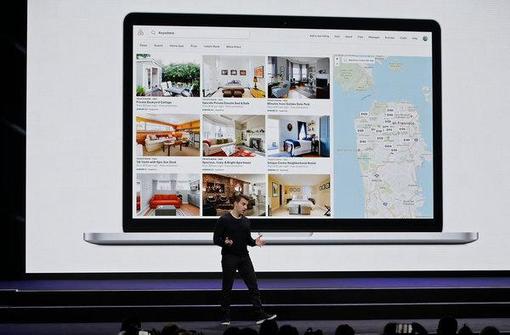 In a statement, Brian Chesky, Airbnb's chief executive, emphasized the company's desire to expand into all aspects of travel. "A big part of building an end-to-end travel platform is serving every guest, whether they plan their trip a year or a day in advance," he said.
Airbnb, which is valued by private investors at $31 billion, is preparing to go public, though it has not specified a time frame. Ahead of that, it has expanded beyond home stays to appeal to a broader range of travelers. The company now lists boutique hotels, luxury hotels, activities and a hotel-like service called Airbnb Plus. In February, Airbnb hired Fred Reid, former chief executive of Virgin America, to strike more partnerships in the transportation industry.
The San Francisco company is part of a coterie of highly valued start-ups, often called "unicorns." Many of these unicorns are now moving toward the public markets, including the ride-hailing firms Uber and Lyft. Last week, Lyft unveiled its public offering prospectus, which showed that the company was growing quickly but was also losing money. Airbnb has turned a profit, excluding certain costs, for the past two years, the company said in January.
Sourced through Scoop.it from: www.nytimes.com