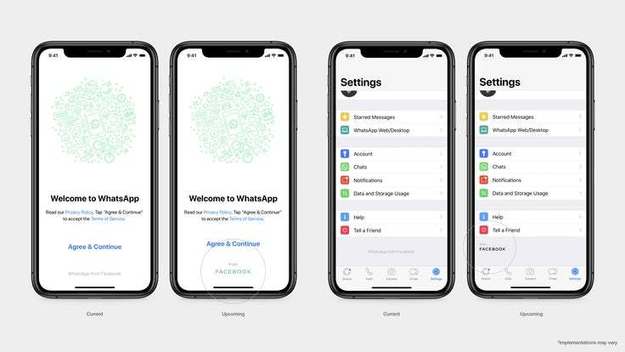 The changes will see Facebook introduce a company logo that aims to distinguish Facebook the company from Facebook the app. It has its own typography and capitalisation in a move that CMO Antonio Lucio says will create a "visual distinction" between the company and app.

"This brand change is a way to better communicate our ownership structure to the people and businesses who use our services to connect, share, build community and grow their audiences," Lucio explains in a blog post.

The corporate Facebook brand will now appear on all its apps, including WhatsApp, Instagram, Oculus, Messenger and Portal. It will appear in prominent positions, for example users will see "from Facebook" appear on the log-in screen.

Facebook has been slowly introducing its brand to its services, with a version of the 'from Facebook' messaging appearing on WhatsApp and Instagram since March. This is the first time the corporate entity has had its own branding, however.
Sourced through Scoop.it from: www.marketingweek.com