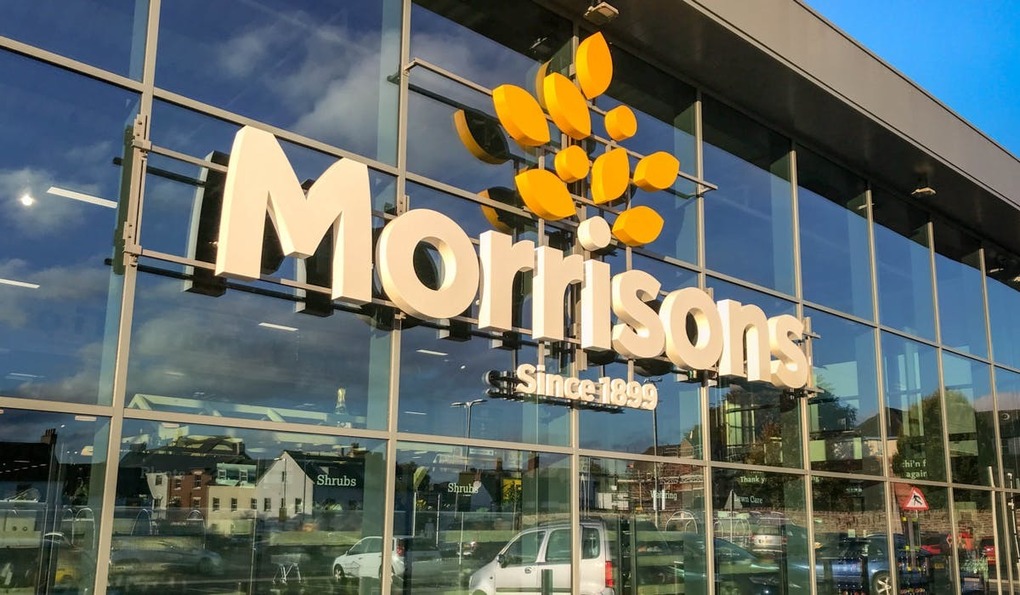 Morrisons is changing its core purpose to try and provide reassurance to customers during the coronavirus pandemic and reflect the extent of the role it sees itself playing in "feeding the nation".

"Familiar brands provide reassurance to consumers and in the end they are looking for their stock to be on the shelves," the supermarket's chief executive, David Potts, said on a press call this morning (18 March).

"The company has paid a lot of attention to its core purpose. It isn't what they do or how they do it, it's why a company exists and we currently believe the biggest contribution we can make in the country is playing our full part in feeding the nation."

Following the move to implement immediate payments for its smaller suppliers to help with cashflow, Morrisons has set out a number of measures to support colleagues and customers during the Coronavirus outbreak.

This includes the launch of a new range of simple-to-order food parcels, including options for vegetarians, that will be available for delivery from 23 March.

More delivery slots will be made available to customers both through Morrisons.com and the Morrisons Store on Amazon Prime Now, with Morrisons using 100 extra stores to pick customers' shopping over the coming weeks.

The supermarket is also setting up a dedicated customer call centre for orders to be taken over the phone so that people who do not shop online can still order food.

Morrisons will be recruiting around 2,500 pickers and drivers to support the roll-out of these expanded home delivery methods, and a further 1,000 people to work in the company's distribution centres.
Sourced through Scoop.it from: www.marketingweek.com