BRAND HOSPITALITY LAB
We research and analyze hospitality best practices, measure the hospitality quotient of your peers and help you initiate, drive or amplify the path to more hospitality.
We position ourselves as customers, influencers or bloggers, distribution partners and collaborators to analyze and understand your hospitality practices. We animate workshops, analyze your processes and deliver operational and actionable recommendations.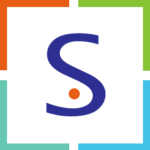 BRAND HOSPITALITY BY LAW
The General Data Protection Regulation (GDPR)  is a regulation intended to strengthen and unify data protection for all individuals within the European Union. By developing their hospitality to comply with the GDPR, it is not so much the fine that the brands will avoid, it is their future that they will ensure. No reason to wait. Embrace the GDPR by developing brand hospitality.
Smart GDRP is the easiest, fastest and safest way to get compliant and generate brand value.
BRAND HOSPITALITY PRACTICE
Our Brand Hospitality Machine supports you in operating Hospitable processes and delivering goodwill, humanity and intimacy to your customers. Built together with City Helpline, the platform runs on a highly scalable infrastructure, developed for growth.
The Brand Hospitality Machine pioneers the VRM – Vendor Relationship Management – as invented by Doc Searls in 1999. (The Cluetrain Manifesto)
BRAND HOSPITALITY LEARNING
We are running the Brand Hospitality Management Programme for Non-Hospitality Brands. We train your people to become a brand hospitality leader and take the new position of Chief Hospitality Officer. We can also provide you with interim Chief Hospitality Officers.
We run ad hoc corporate programmes as well as cross brand executive education programmes.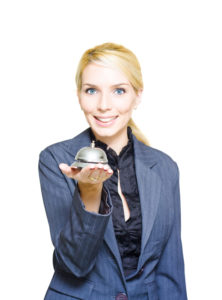 QUANTSTREAMS' VISION
Your Customers are your engines for growth.
They are your key business influencers, their voices need to be heard.
BRAND HOSPITALITY MACHINE
Through Customer Influenced Business Design :
We set up and animate for you a Brand Customers Representatives group (BCR).
We deliver and analyze with the BCR each month your Opinion Tracking Survey*
When necessary, the BCR group can directly advocate your actions to your customers.
* in partnership with Sémiocast®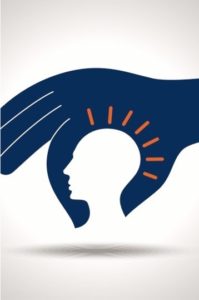 QUANTSTREAMS' VISION
Brands should make interactions with customers compelling to build everlasting memories.
BRAND HOSPITALITY MACHINE
Through our Guest Services Management
We monitor every moment of the relation between your customers and your brands.
We design for you a "Cookbook" to give the relevant answers to your customers queries.
We empower your sales people to become your customers' personal butlers.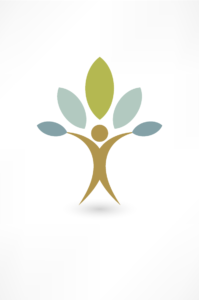 QUANTSTREAMS' VISION
By letting the customer access to its own personal data we build trust and create for you new opportunities for revenues.
BRAND HOSPITALITY MACHINE
With our Customer Managed Relationship Hub :
We implement for you a portal where your customers can access and improve their data, control their privacy and set their preferences.
We set hospitality links* at the point of usage to turn your customers into subscribers.
We develop new services for your customers, provided by your company.
* in partnership with Z#BRE®