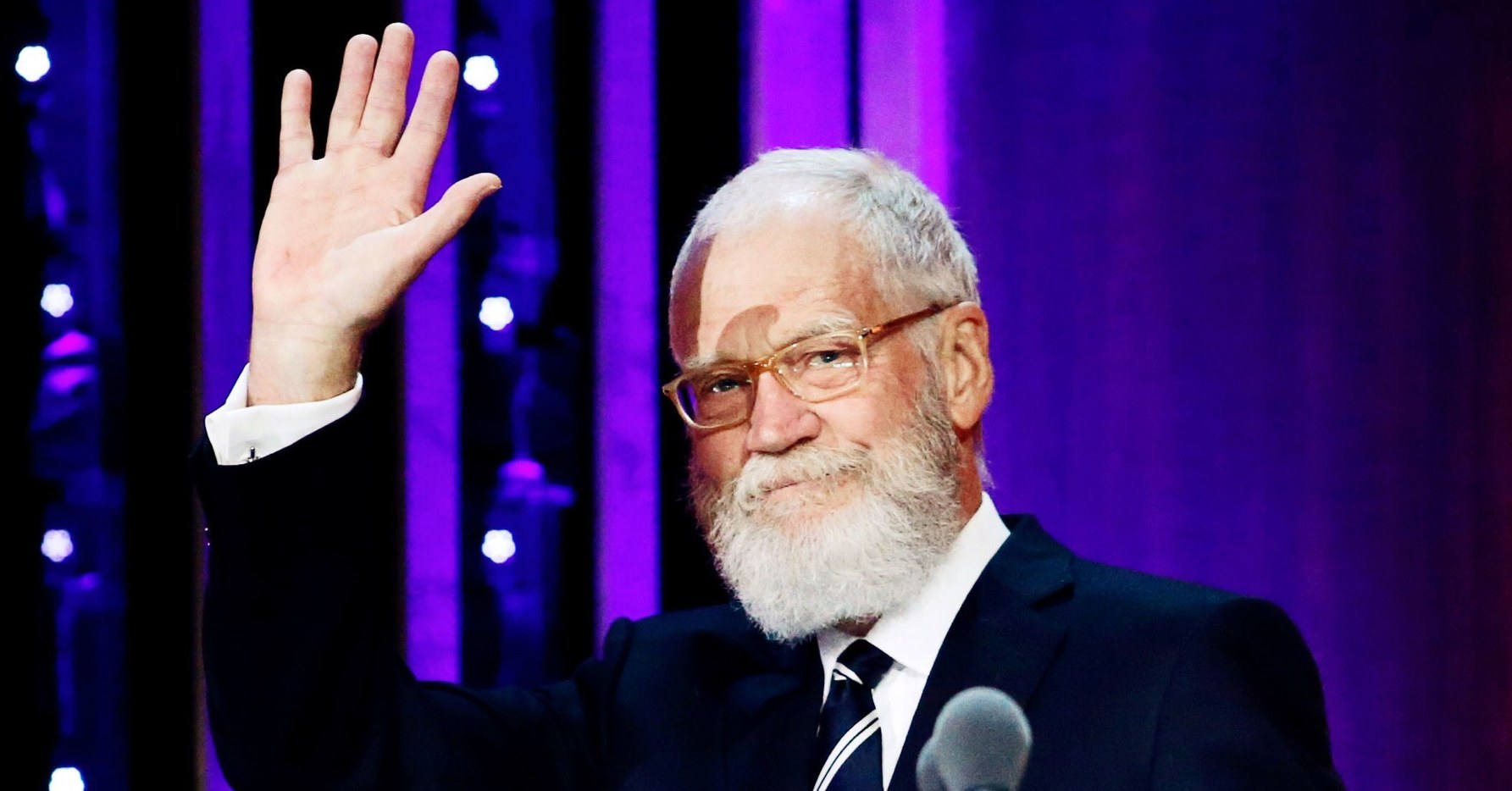 July 6: Netflix announces that writer/director Ava DuVernay will write and direct a five-episode "dramatic limited series" based on the case of The Central Park Five, to air in 2019.
July 11: A live-action adaptation of Dark Horse Comics' superhero-family series The Umbrella Academy—created by My Chemical Romance frontman Gerard Way—is announced.
July 13: Spain's second original series, "an effervescent, uninhibited, and sensual drama" called Élite, is announced for 2019 release.
July 25: Simpsons creator Matt Groening receives a 20-episode order for two seasons of Disenchantment, an adult animated fantasy-comedy. ("Viewers will be whisked away to the crumbling medieval kingdom of Dreamland, where they will follow the misadventures of hard-drinking young princess Bean, her feisty elf companion Elfo, and her personal demon Luci. Along the way, the oddball trio will encounter ogres, sprites, harpies, imps, trolls, walruses, and lots of human fools.")
July 31: Netflix teams with Hasbro for animated kids' series Stretch Armstrong and the Flex Fighters, based on the classic Hasbro toy.
August 2: Netflix announces a slate of new anime properties, including new series from the studios that made Ghost in the Shell and Fullmetal Alchemist.
August 2: At a "Vive Netflix" event in Mexico City, Netflix announces numerous projects: Diablero, a new original series filming in Mexico; a slate of 21 standup specials from comics in Latin America; and a total of 50 "Latin American original productions" releasing through 2018.
August 3: The first Chinese-language Netflix original series is announced: Bardo (擺渡身), an eight episode Taiwanese thriller "with a karmic dimension."
August 7: Netflix announces its first acquisition: Millarworld, Mark Millar's comic book publishing company. "Together, Netflix and Millar will bring Millarworld's portfolio of critically and fan-acclaimed character franchises to life through films, series and kids' shows available exclusively to Netflix members globally. Millarworld will also continue to create and publish new stories and character franchises under the Netflix label." (The deal doesn't include Millarworld properties Kick-Ass, Wanted, and Kingsman, all of which have already been adapted.)
August 8: David Letterman's interview series is announced.
Sourced through Scoop.it from: www.wired.com