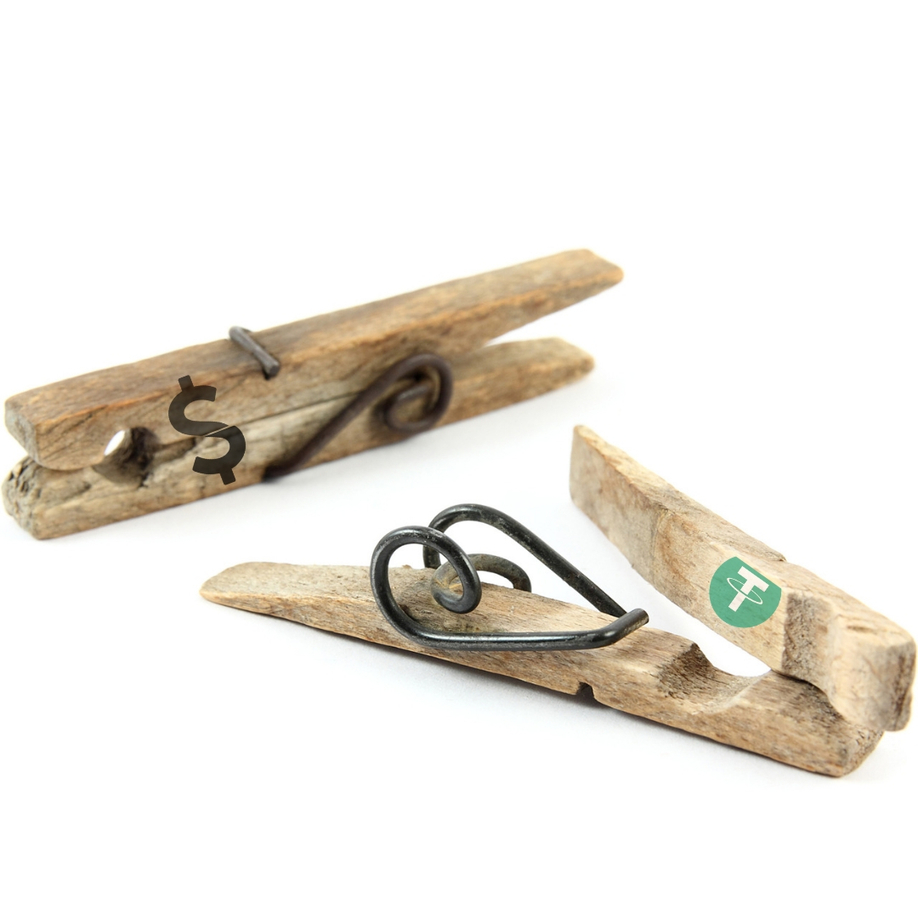 After enduring months of scarcely moving — BTC because it was trapped within a tight range and USDT because that's its job — both coins have made big moves over the past 12 hours. BTC began to soar around 2 a.m. EST, hitting $7,500 per coin before settling around the $6,900 mark. Tether, meanwhile, began to slide on Bitfinex, flash-crashing to as low as $0.88 after struggling to maintain dollar parity all week.

USDT dropped to under $0.90 against TUSD on Kraken.
"Watching tether die," tweeted constant critic @Bitfinexed, who had likely been waiting for this moment all his life. In the midst of all the drama, Bitfinex issued a clarification, stating that fiat deposits should be re-enabled by Tuesday, Oct. 16. Meanwhile, the Kucoin exchange temporarily stopped USDT deposits and withdrawals due to "wallet system maintenance." Needless to say, the movements of BTC and USDT are closely correlated, with traders seeking to escape the uncertainty of tether in favor of a safer haven. We'll have more on this story, and what it means for Bitfinex, Tether and the cryptoconomy as a whole, later today.
Sourced through Scoop.it from: news.bitcoin.com