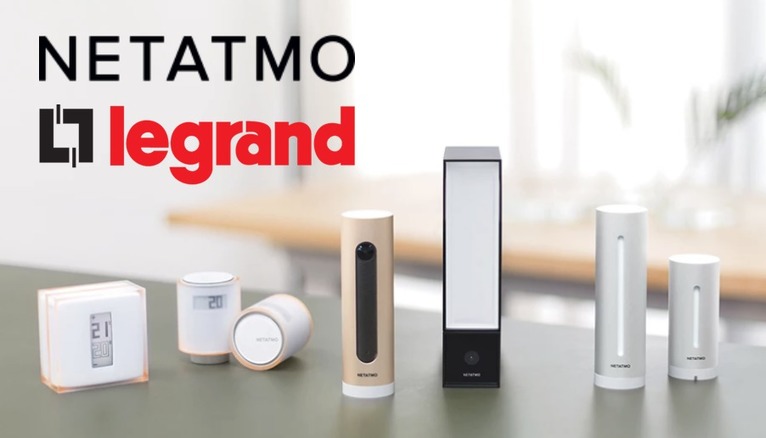 Today, C4 Ventures is delighted to announce that Netatmo is being acquired by Legrand, the French worldwide leader in electrical and digital building infrastructures. This marks the end of a five-year journey for C4 Ventures as one of the company's series A investors in 2013.
Since its inception in 2011, Netatmo has successfully launched no less than 13 products and accessories in the field of smart home, always following a few golden rules such as great design and even greater ease of use. The group launched its first business solution line with Legrand in 2018, two years after the €5.5bn revenues group led a large round of financing alongside us. This led to greater brand awareness and to many other successful commercial partnerships with Vaillant, Velux, Muller…. Being as you know "product lovers", I invite you to read Olivier's article which reviews this amazing journey.
 
We are proud to have participated in this amazing adventure and couldn't have imagined a better outcome for Netatmo, whose brand will be integrated into Legrand's portfolio. This will enable the Group to strengthen its presence in the smart home market, and speed up the development of Eliot, Legrand's program for connected solutions. Netatmo's Founder and CEO, Fred Potter, will become the Chief Technology Officer (CTO) of Legrand's Eliot program, and will contribute to the design of connected solutions from Legrand and Netatmo.
 
We would like to sincerely thank Fred Potter for choosing us five years ago, and wish all the best to Fred and the Legrand team as Netatmo begins this next chapter. In the meantime, at C4 Ventures, we'll keep looking for amazing start-ups to invest in and modestly participate in their growth.
Sourced through Scoop.it from: mailchi.mp