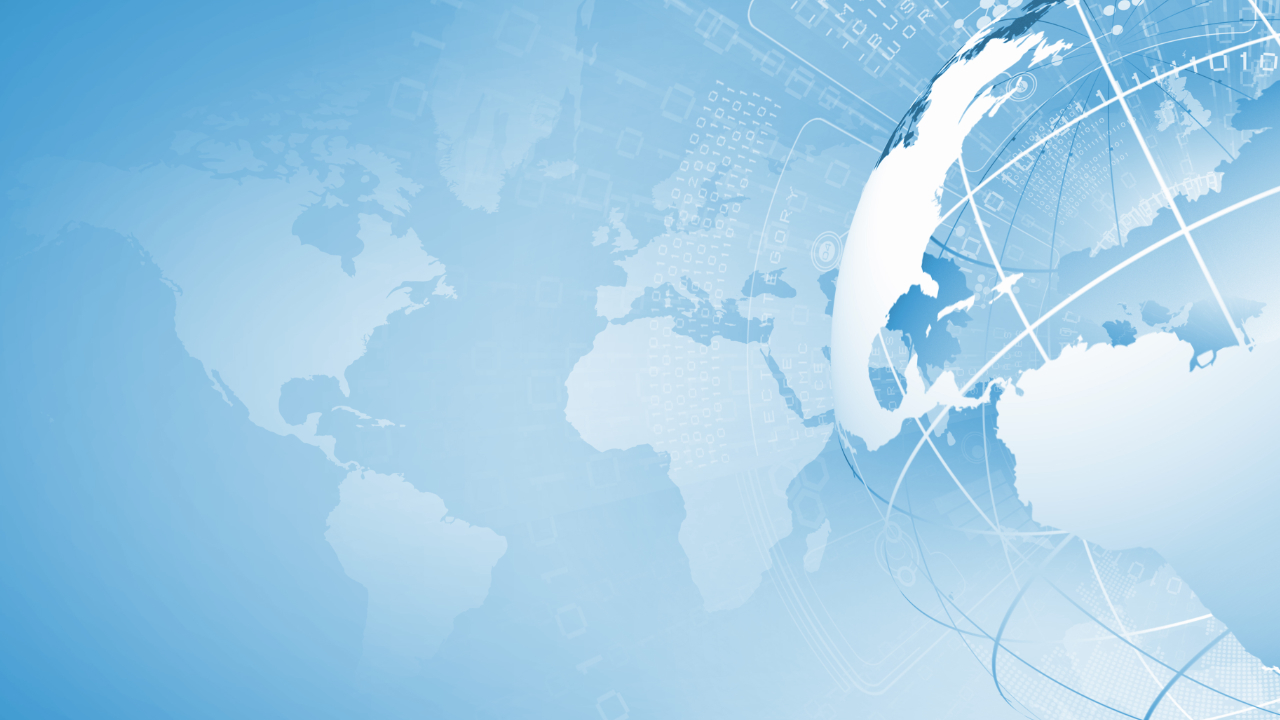 81 Central Banks Explore Launching Own Digital Currencies
The Atlantic Council's Geoeconomics Center unveiled a new central bank digital currency (CBDC) tracker featuring an interactive database last week.

The Geoeconomics Center described itself as "a nonpartisan organization that galvanizes U.S. leadership and engagement in the world, in partnership with allies and partners, to shape solutions to global challenges," its website states.
The original version of the CBDC tracker, launched in April last year, has been used by the U.S. Federal Reserve and the Bank of International Settlements (BIS), the center claims, adding that according to the new tracker:

81 countries (representing over 90 percent of global GDP) are now exploring a CBDC. In our original report published in May 2020, only 35 countries were considering a CBDC.

The center noted that "Of the countries with the 4 largest central banks (the U.S. Federal Reserve, the European Central Bank, the Bank of Japan, and the Bank of England), the United States is furthest behind" in developing a state-backed digital currency.

Federal Reserve Chairman Jerome Powell said in February that the digital dollar was a "very high priority" for the Fed. However, he emphasized the need to "get it right," instead of rushing to launch a digital dollar, particularly to compete with China's digital yuan. Nonetheless, the chairman recently said, "you wouldn't need stablecoins, you wouldn't need cryptocurrencies if you had a digital U.S. currency. I think that's one of the stronger arguments in its favor."

Meanwhile, "5 countries have now fully launched a digital currency," the Geoeconomics Center added. They are the Bahamas, Saint Kitts and Nevis, Antigua and Barbuda, Saint Lucia, and Grenada.
Lire l'article complet sur : news.bitcoin.com