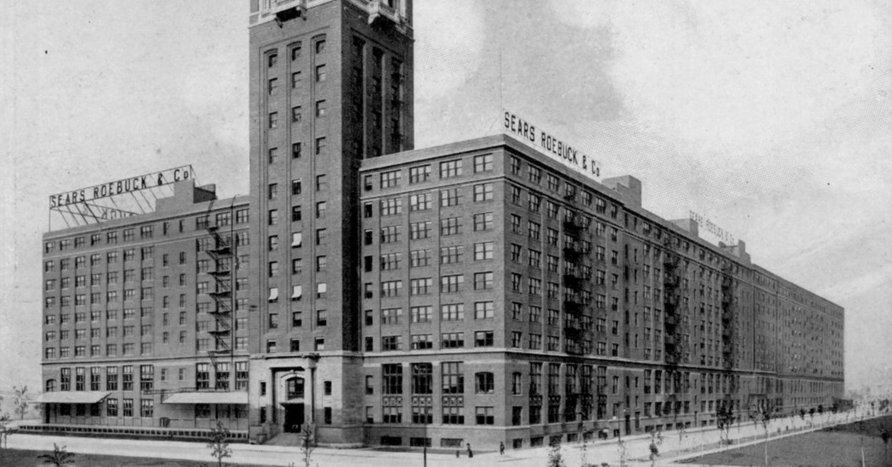 Sears, which more than a century ago pioneered the strategy of selling everything to everyone, filed for bankruptcy protection early on Monday and laid out a plan for turning its business around.

The company long ago gave up its mantle as a retail innovator, falling far behind big-box rivals like Walmart and Home Depot and the e-commerce giant Amazon.

Now, Sears is using a Chapter 11 filing in Federal Bankruptcy Court in New York to cut its debts and keep operating at least through the holidays.

The company, which said it would close 142 unprofitable stores, faces long odds in trying to revive its fortunes. It will need creditors to agree that it should be reorganized rather than liquidated, as other bankrupt retailers have been.
Sourced through Scoop.it from: www.nytimes.com