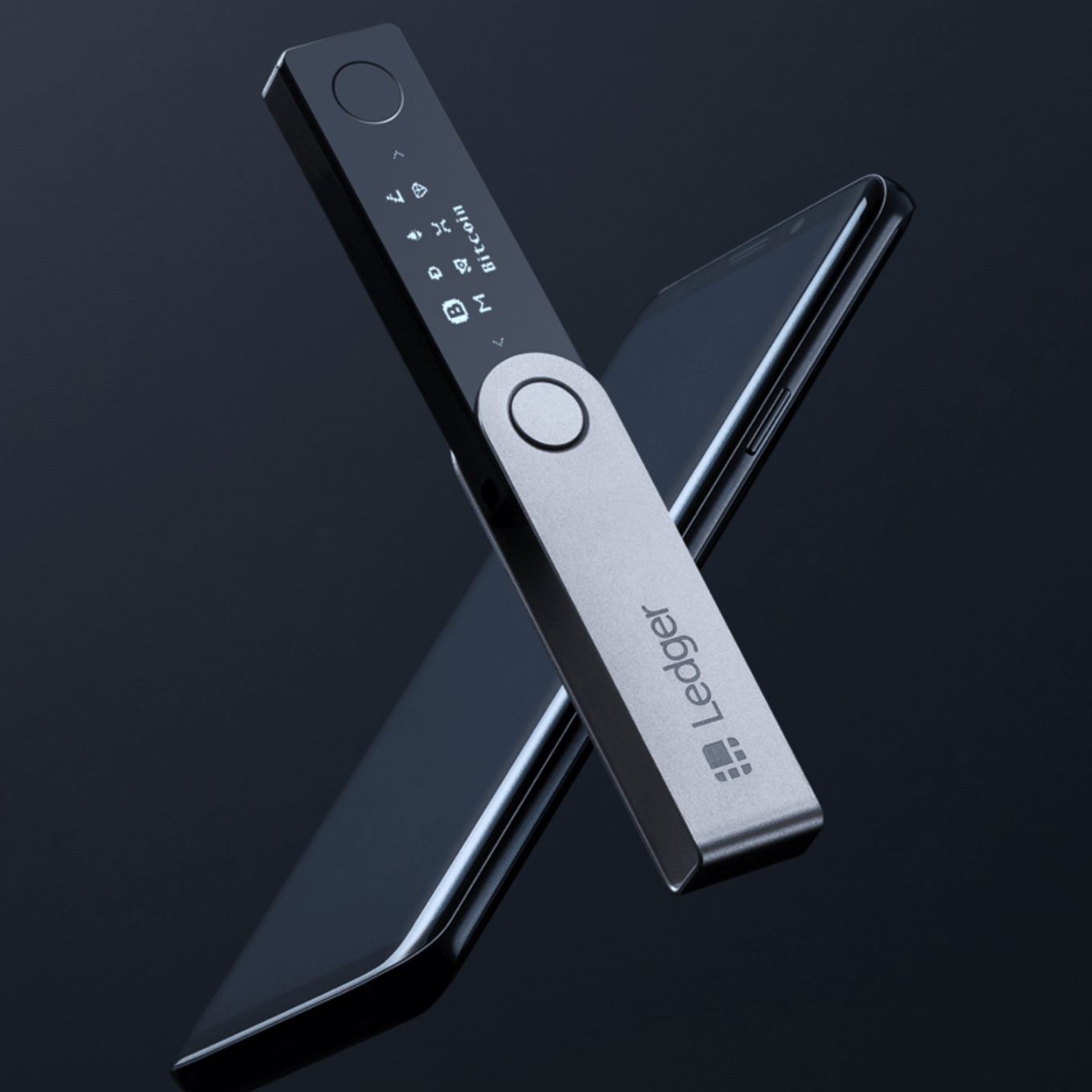 The new wallet has been redesigned and can be pre-ordered starting on Monday. It is priced at $119 and is expected to start shipping in March. The company will also launch a mobile app, the Ledger Live Mobile, for both iOS and Android platforms.
The Nano X joins Ledger's two existing consumer hardware wallets: the Nano S and the Ledger Blue. The former currently retails for $59 and the latter $269.99. The company claims in its Monday's announcement that over 1.5 million Ledger Nano S devices have been sold worldwide. The Nano X is only available in one color at present while the Nano S comes in six colors.
According to Ledger, up to 100 cryptocurrency apps can be installed on the Nano X at the same time. The device also supports over 1,100 assets with more to be added each month. In comparison, the Nano S can simultaneously run up to 18 cryptocurrency applications with support for only 40 assets in total.
Sourced through Scoop.it from: news.bitcoin.com