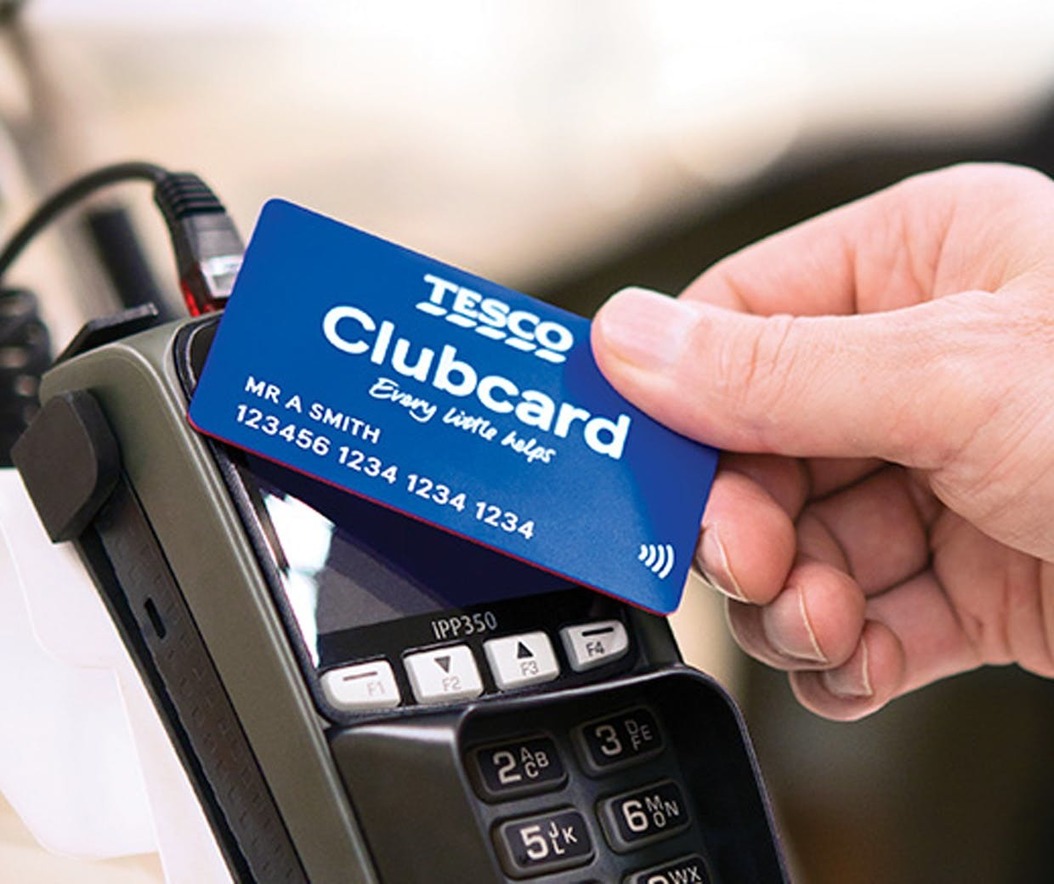 "You'll see more of us in the loyalty space, it's a very important part," Lewis said. "Where the [Sunday Times] comment comes from is when we talk to customers about Tesco, the whole Tesco, those customers that have a grocery relationship with us but also have a mobile relationship with us, also have financial services, are among our most loyal and indeed have a greater lifetime value to Tesco.

"One of the things we're interested in is how we can add more value and connectivity across [the business]. That's what you're going to see from us, you'll see us investing in Clubcard."

Last year, Lewis highlighted synergies between Clubcard and Pay+, Tesco's mobile payments app, which now has more than 500,000 users across the Tesco business.

Since the 24-year-old Clubcard loyalty scheme relaunched in 2017, Tesco has seen a 34% increase in activity and there have been 1.2 million downloads of the app to date, so there are clear opportunities to integrate its offerings.
Sourced through Scoop.it from: www.marketingweek.com