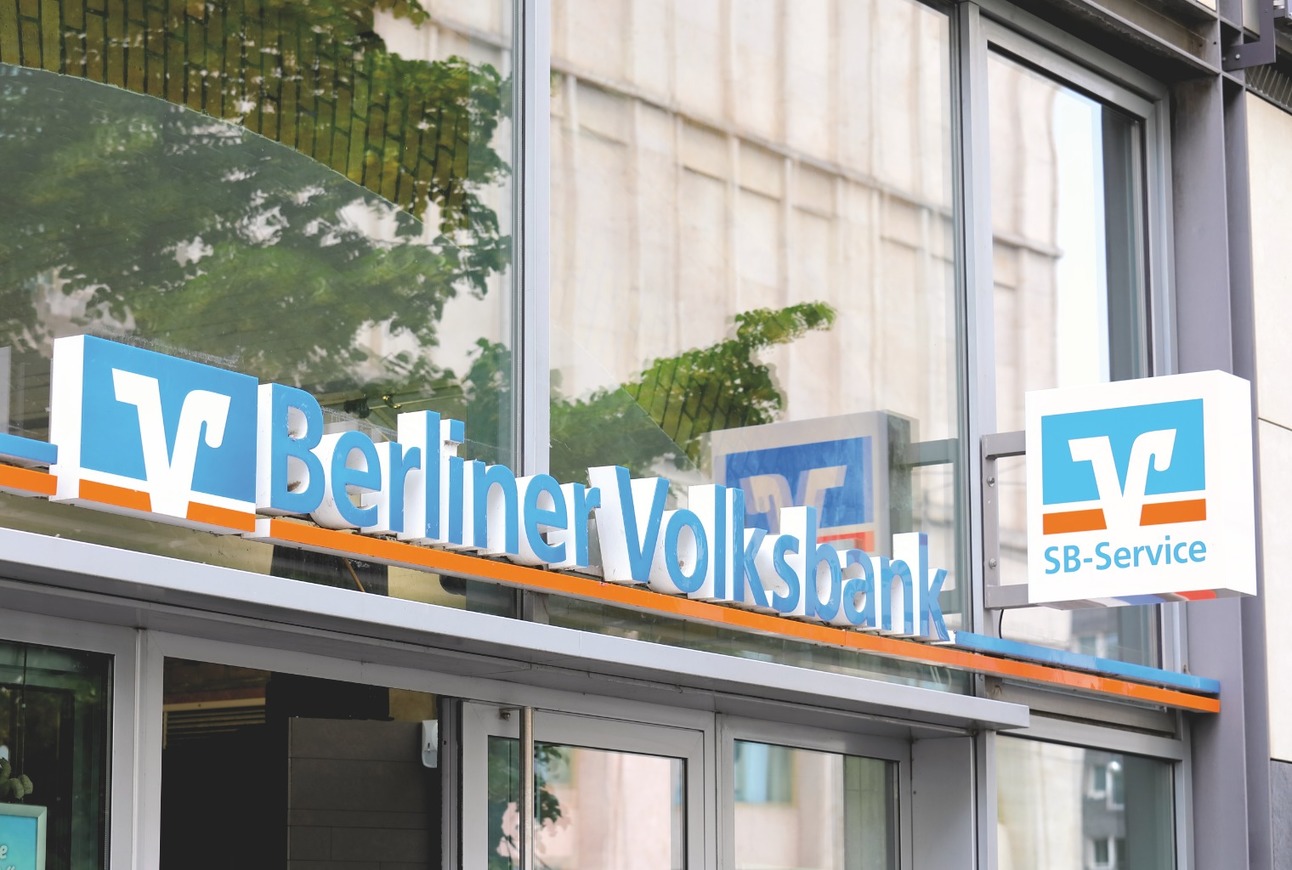 Berliner Volksbank is one of the largest German cooperative banks, with total assets of approximately 14 billion euros (~$15.4 billion). Describing itself as "the largest regional cooperative bank in Germany," the bank has approximately 75 branches and more than 370 cashpoints in the German states of Berlin and Brandenburg.
The bank started applying a minus 0.5% rate on deposits exceeding 100,000 euros (~$110,000) last week, effectively charging customers half a percent to hold their savings. According to local media, the bank explained that its new policy is due to the move by the European Central Bank (ECB) last month to cut the deposit rate to a record low, from -0.4% to -0.5%.
At the rate of -0.4%, the ECB's negative interest-rate policy was already costing German banks 2.4 billion euros a year, the Financial Times reported in August, emphasizing that German banks are hit the hardest in Europe because they hold about a third of the total excess deposits on which the ECB levies negative rates. The ECB introduced negative interest rates in June 2014 in an effort to stimulate the economy.
So far, most German banks have not passed on the negative interest rate burden to retail customers, opting to absorb the costs themselves to uphold their reputation and prevent mass withdrawals. A study by management consultant Investors Marketing shows that one in two Germans could leave their banks if they started charging negative interest rates.
Sourced through Scoop.it from: news.bitcoin.com