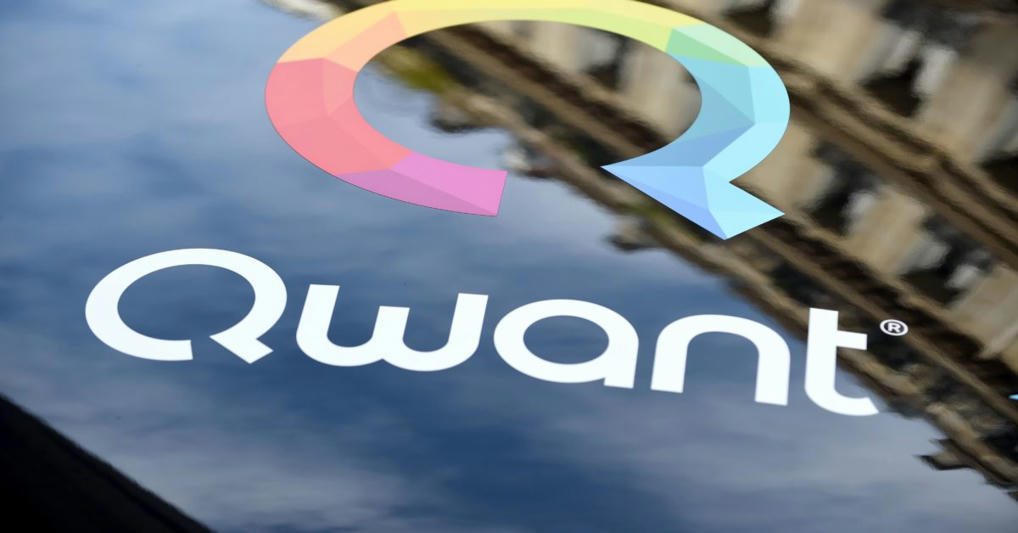 Financial backing could mean the Chinese player gains a say over the company's operations, at a time when Huawei stands accused by several governments of spying and has been pushed out of key markets.

Despite geopolitical tensions surrounding Huawei, the French state-owned bank Caisse des Dépôts — a Qwant shareholder — voted in favor of the financial operation, according to one of the people who attended the May 18 meeting.

The Caisse des Dépôts declined to comment. A person involved in the matter said the bank had been reassured by the fact that Huawei did not have the power to convert its bonds as it wanted.

This type of financial operation, which is quite common in the startup world, aims to bail out Qwant after years of losses via a three-year loan at a 4.5 percent interest rate. The company lost €13 million in 2020, €23 million in 2019 and €11.2 million in 2018 for revenues that amount respectively for €7.5 million, €5.8 million and €3 million.

But the mechanism also makes it possible for investors like Huawei to turn its bonds into shares under strict conditions. As a shareholder, the company could potentially gain visibility or influence on the company's strategy.

Among other conditions, the company needs to obtain "administrative authorizations," before asking for a conversion in two years and become a shareholder owning only "between 5 and 7.5 percent" of Qwant, the document reads. The parties declined to comment on who would issue such an authorization.
Lire l'article complet sur : www.politico.eu