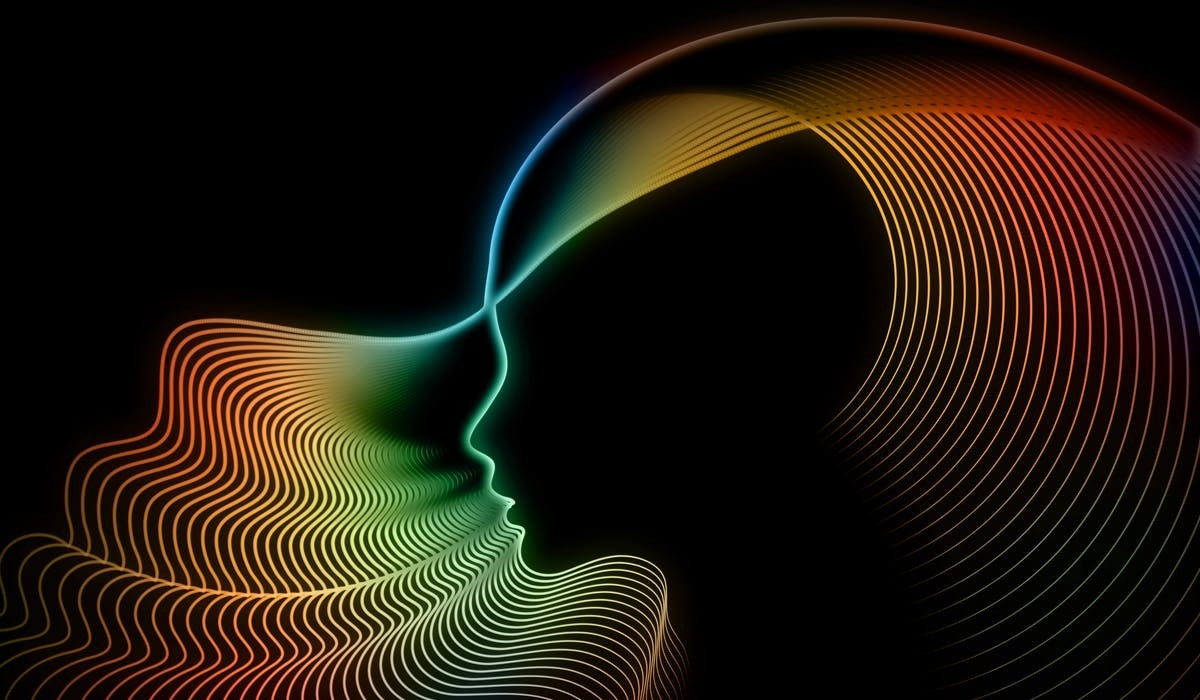 About 15 years ago I was working in Paris for Guerlain, the great – some would say greatest – perfume house. As part of that work I met with Jean-Paul Guerlain – the last direct member of the family to be the master perfumer and a legend in the beauty industry.

Jean-Paul had recently retired after 50 glorious years creating fragrances like Nahema and Samsara but he was in robust form. We were filming him as part of a quest to identify the brand DNA and codes of Guerlain and I think he enjoyed the chance to tell the new generation a thing or two about perfume, luxury and marketing – which he pronounced with such apparent distaste it made me shudder each time he said it.

He told me a simple story at one point in the interview that he said explained everything. He described an elderly man who entered an elevator and stood next to a woman. The woman just happened to be wearing a fragrance that the old man recognised from his youth. And – despite not having thought of that scent, or the brand, or the original woman that once wore it all those decades ago – the old man's memories came rushing back with such force he fell to his feet. "C'est ça. That's it," Mr Guerlain said and fixed me with his very pale eyes for a second or two to underline the point.

A few months later the team at Guerlain were finishing off their new brand definition. It was a very good piece of work and I can remember telling them exactly that. And yet all of us missed something. In the short and accurate list of brand codes we had forgotten to add anything about smell. Despite it being a singularly important part of Guerlain's appeal and something that the brand's most important living executive had emphasised, we went with visual cues only.
Lire l'article complet sur : www.marketingweek.com