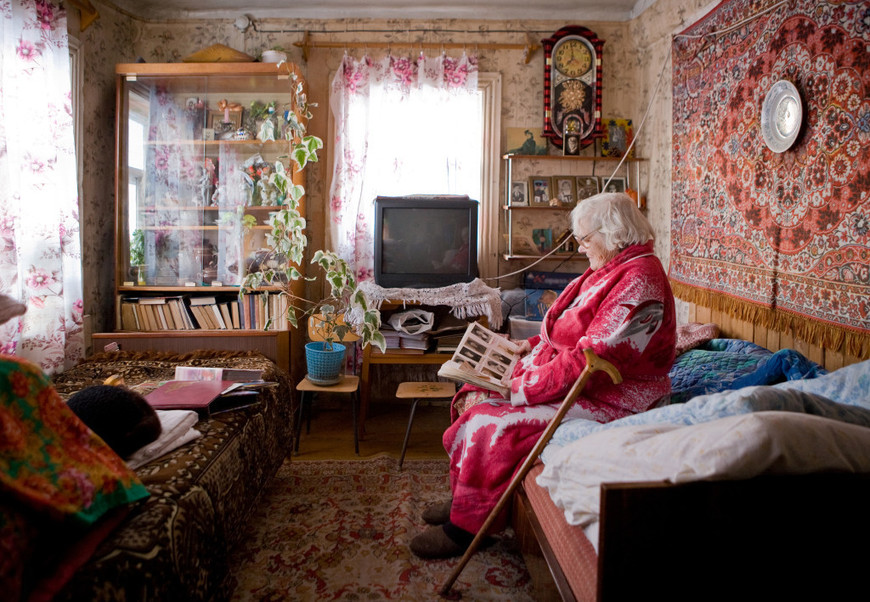 As you approach middle age, a new reality is likely to set in: caring for an aging adult. Becoming a caregiver — whether it's for a parent, older relative or spouse — impacts a quarter of Americans between the ages of 45 and 64, according to Pew Research Center. But many in this demographic also have jobs, children and myriad other responsibilities. It's a difficult balance, but artificial intelligence (AI) is being designed to make it easier — and protect privacy too.

A new home security system, Cherry Home, created by startup Cherry Labs, aims to alleviate some of this stress via a real-time video stream of an elderly person in their home. The system, backed by GSR Ventures, uses vision sensors and microphones to detect and track the person's movements, providing caregivers with round-the-clock livestream monitoring. But it's not only about having the ability to check in anytime. The system can also detect and send alerts when something's not quite right. It's the first AI smart home monitoring system that detects movement and patterns, rather than faces alone, making it easier to care for elders remotely through livestream monitoring.

 
But this 24/7 surveillance system is, says Cherry Labs, less creepy than it sounds. The video, watched on a computer or phone, doesn't actually show the person being monitored — the camera identifies people by their face, length of their limbs, clothing color and their gait or posture. On screen, all viewers see is a stick figure, or virtual "skeleton," which maintains a level of privacy for the person needing assistance.

         
When a change in behavior occurs, the caregiver is sent an alert.

Each year, one in four Americans aged 65 and older has a fall — they're the leading cause of fatal injury in older adults, according to the National Council on Aging. Cherry Home's algorithm can detect a situational anomaly like a fall and sends an alert to the caregiver via text message, Facebook Messenger or WhatsApp. The system can also detect changes in activity patterns like sleep disruptions or more frequent trips to the bathroom, which can be indicative of larger health concerns.
Sourced through Scoop.it from: www.ozy.com