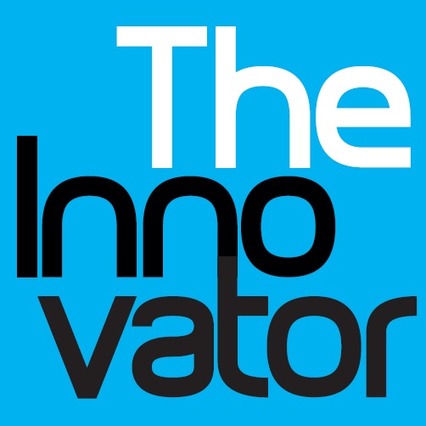 Within five years, more than half of clients will select a company based on its artificial intelligence.
KLM Royal Dutch Airlines is winning acclaim for a service that uses artificial intelligence not only to send customers booking confirmations,check-in notifications, boarding passes and flight status updates but also to answer their questions.
The service uses a chatbot, a conversational computer program that customers can interact with via a messaging interface like SMS, Facebook Messenger, Apple iMessage, Slack, Kik, Telegram and WeChat. The result: huge time savings for customer service agents, who can instead focus on customers with more pressing or complicated needs. Beyond the airline industry, chatbots are being used in fields such as retail, banking, insurance and health, signaling a sea change in the way customers converse with companies or engage in commerce.
"AI is making the user interface both simple and smart — and setting a high bar for how future interactions will work," says a recent report from Accenture. "It will act as the face of a company's digital brand, be a key differentiator — and become a core competency demanding C-level investment and strategy." Within five years, more than half of customers will select a company's service based on its AI, the report says.
In the same way that a customer service representative can please or anger a customer, an AI system will represent a company's brand and leave a lasting impression. In the United States alone, businesses lose an estimated $1.6 trillion annually due to poor customer service, according to the Accenture report. In addition, it says, 68% of consumers say they will not go back to a brand once they have switched.
Sourced through Scoop.it from: innovator.news