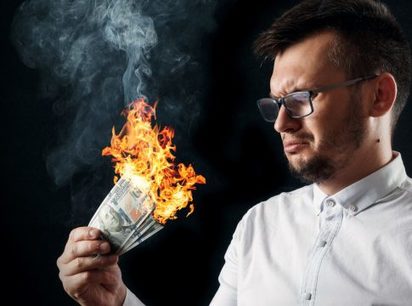 According to a Reuters report published Jan. 9 (which mentions only six tabacs), French financial technology group Keplerk is backing the sale of bitcoin in tobacco stores. In 2018, the company reached an agreement with a local payments software provider allowing tabac owners to sell BTC vouchers that can be redeemed from a wallet on Keplerk's website. Keplerk put the figure of bitcoin selling tobacco outlets at 24, in a statement to French website capital.fr.
Currently, BTC can be bought in three sums of 50 euros, 100 euros and 250 euros ($57, $114 and $286). In exchange for the euro, the user obtains a ticket containing an alphanumeric code and a QR code. Buyers then have to visit the Keplerk website to convert their vouchers into cryptocurrency of either bitcoin core or ethereum. Keplerk charges a commission of 7 percent on each ticket sold and gives 1.25% to the tobacconist, the company said.
Some people find it complicated to get bitcoins online They trust their local tobacco shop owner more than they would trust some remote anonymous website.
Tabacs already sell a variety of products including cigars, cigarettes and lottery tickets. Several of France's 24,000 licensed tobacco shops have moved into new areas, such as prepaid credit cards, cellphone credits and money transfer services to compensate for the declining revenue from tobacco sales.
Sourced through Scoop.it from: news.bitcoin.com